Community ~ Excellence ~ Fun
NEWS
Fall Registration &
Spring Show DVD Pick Up
Pineapple Dance is looking forward to another fabulous year with you; thank you so much for the awesome year we just had!
Registration for the coming year will be on Wednesday, August 3rd, 4pm-8pm at the studio. During this time, you can register for classes and pick up your pre-ordered DVD of the We Love Walt performance.
New this fall, we are implementing a digital registration system which will include a small fee of $5 per family. After September 15th, this fee will be $20 per family.
CLASS SCHEDULE
Fall classes start Thursday, September 1st.
Auditions for companies will be on the first full week of class (9/5 - 9/10) during that company's scheduled class time. More information to come.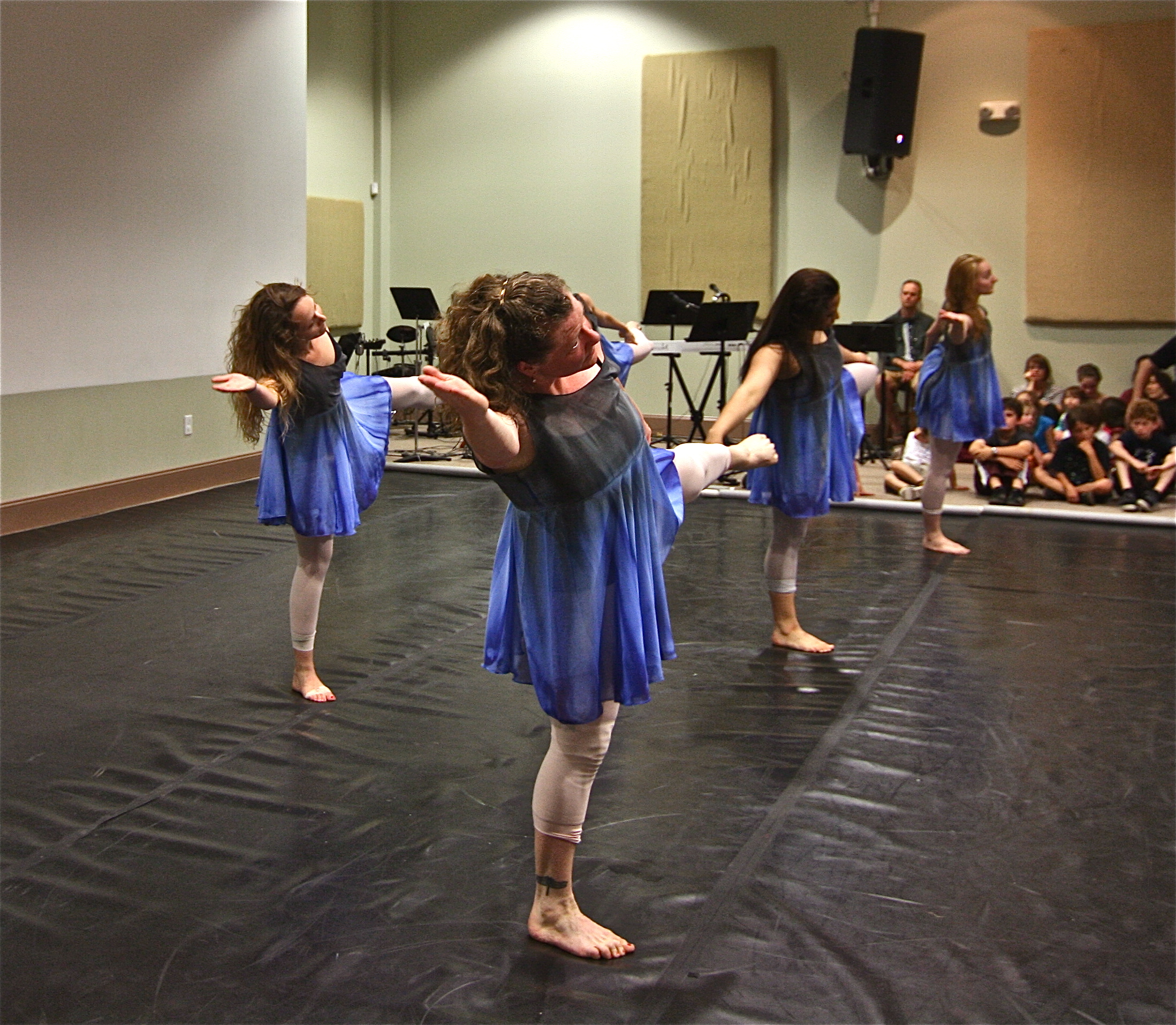 See our full page on Summer Camps or
download our fliers (PDF) below
for more information and how to sign up:
We are sorry to say that the August Theatre Dance camp has been cancelled due to low enrollment.
As always, you may email us at pineappledanceoffice@gmail.com
with any questions!
WEEKLY SUMMER SCHEDULE
Summer classes run ​July 5 through August 20.

We are offering:
Ballet ages 11+

Jazz ages 8-15 and 18+

Tap ages 8-15 and 18+

Acro ages 8+

Hip Hop ages 16+

Zumba ages 15+.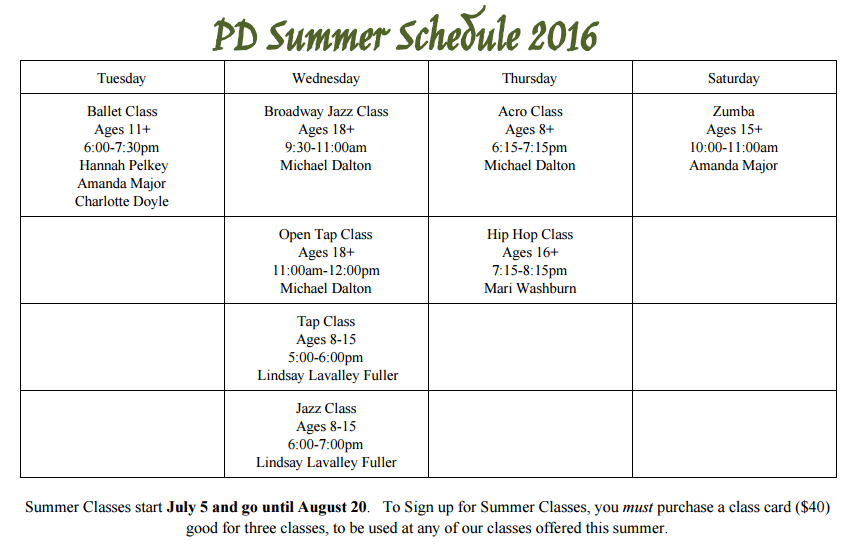 Please email pineappledanceoffice@gmail.com
if you have questions about what class might be right for you this summer!
To attend Summer classes, please purchase a $40 class card (good for three classes) to be used at any of our classes offered this Summer.