Community ~ Excellence ~ Fun
NEWS
Fall Registration &
Spring Show DVD Pick Up
Pineapple Dance is looking forward to another fabulous year with you; thank you so much for the awesome year we just had!
We are hosting a second Registration Day for the coming year on Monday, August 29 from 4-7pm at the school. Please come by during this time to fill out a few quick forms, sign up for classes and pick up your pre-ordered DVD of the We Love Walt performance.
If you attended the August 3 registration day, you do not need to come to this one as well.
New this fall, we are implementing a digital registration system which will include a small fee of $5 per family.
After September 15th, this fee will be $20 per family.
CLASS SCHEDULE
Fall classes start Thursday, September 1st.
Auditions for companies will be on the first full week of class (9/5 - 9/10) during that company's scheduled class time. More information to come.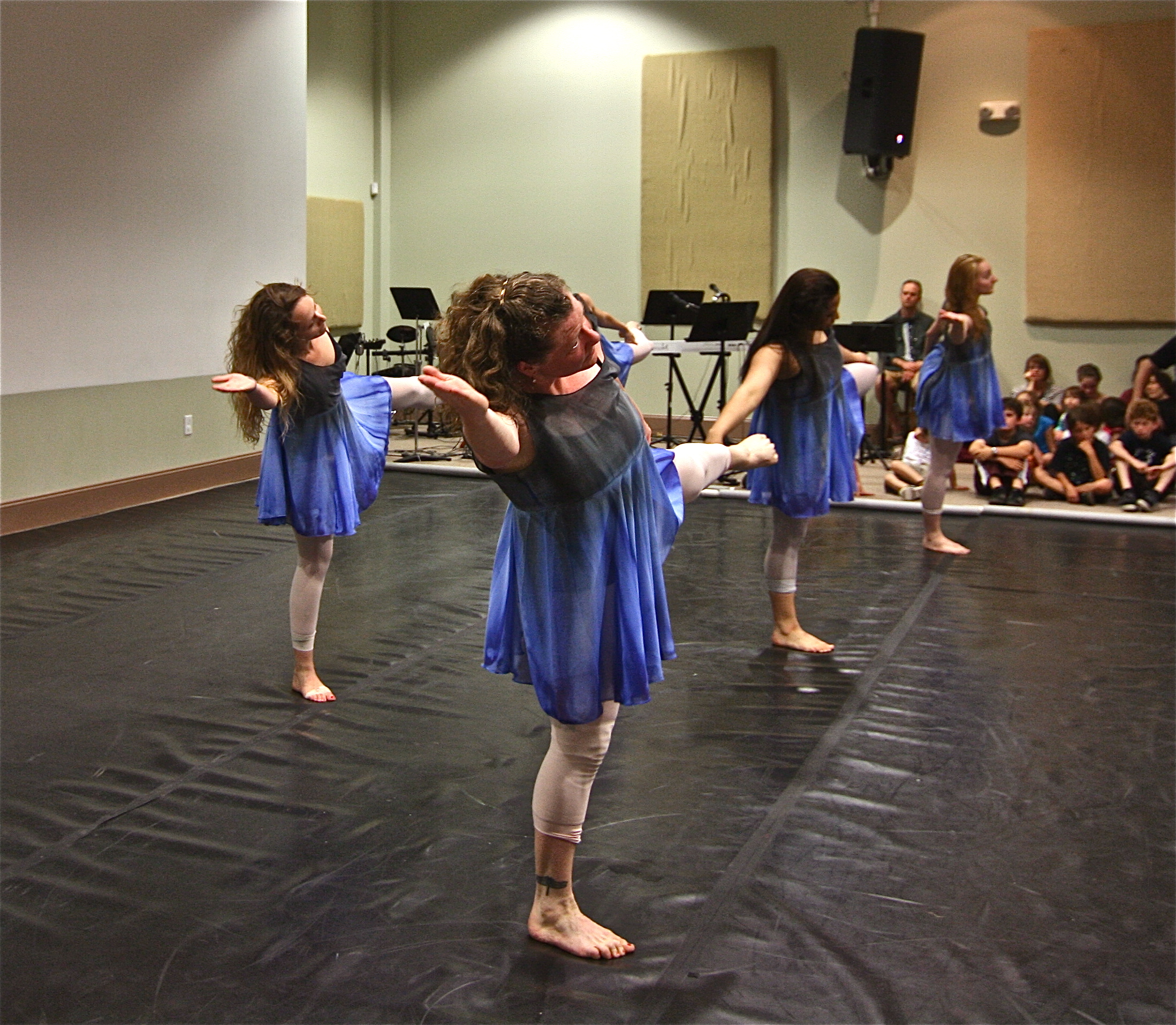 MASTER CLASS
Tap Workshops with Aubrey Cheek
Saturday, August 13th, 2016
Juniors ages 6-11: 9:00-10:00 AM
Teens/Adults ages 12+: 10-11:30 AM
See our full page on Summer Camps or
download our fliers (PDF) below
for more information and how to sign up:
We are sorry to say that the August Theatre Dance camp has been cancelled due to low enrollment.
As always, you may email us at pineappledanceoffice@gmail.com
with any questions!
WEEKLY SUMMER SCHEDULE
Summer classes run ​July 5 through August 20.

We are offering:
Ballet ages 11+

Jazz ages 8-15 and 18+

Tap ages 8-15 and 18+

Acro ages 8+

Hip Hop ages 16+

Zumba ages 15+.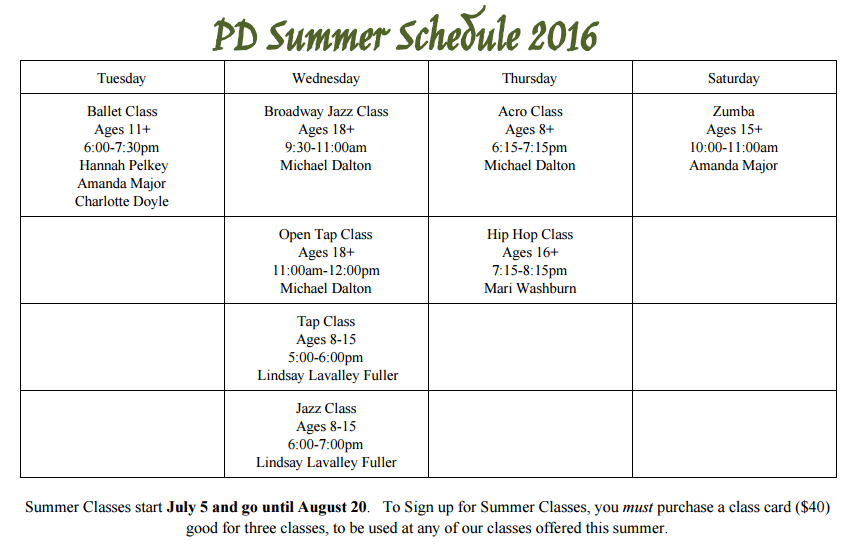 Please email pineappledanceoffice@gmail.com
if you have questions about what class might be right for you this summer!
To attend Summer classes, please purchase a $40 class card (good for three classes) to be used at any of our classes offered this Summer.