Community ~ Excellence ~ Fun
See our full page on Summer Camps or
download our fliers (PDF) below
for more information and how to sign up:
As always, you may email us at pineappledanceoffice@gmail.com
with any questions!
We hope to see you at camp!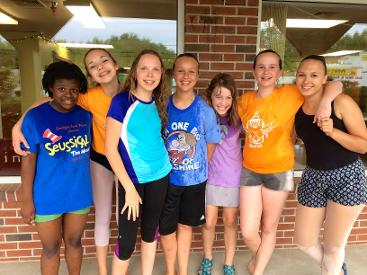 SCHEDULE & NEWS
WEEKLY SUMMER SCHEDULE
Summer classes run ​July 5 through August 20.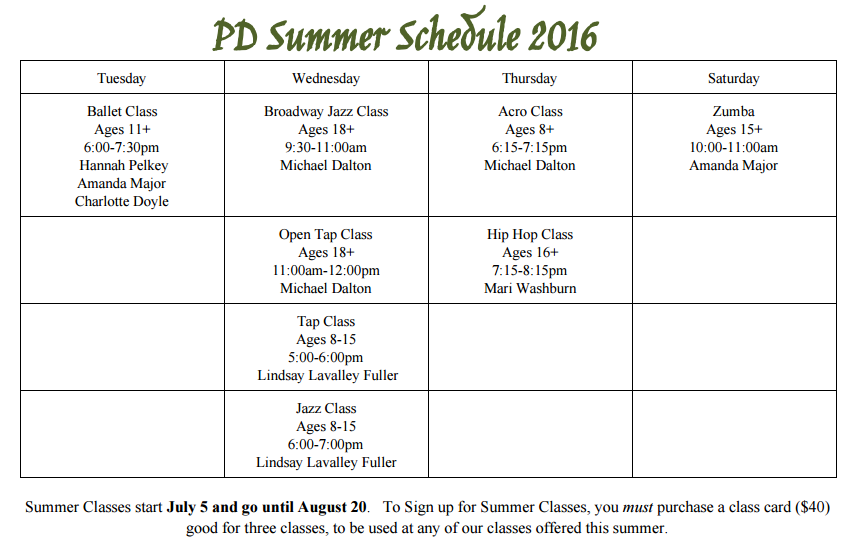 We are offering:
Ballet ages 11+

Jazz ages 8-15 and 18+

Tap ages 8-15 and 18+

Acro ages 8+

Hip Hop ages 16+

Zumba ages 15+.
Please email pineappledanceoffice@gmail.com
if you have questions about what class might be right for you this summer!
To attend Summer classes,
please purchase a $40 class card
(good for three classes) to be used at any of our classes offered this Summer.
Our Fall schedule will be posted in July.
As a reminder...
COSTUMES FROM THE SPRING SHOW:
You must return all borrowed costume materials!

Any costumes that are damaged or not returned by June 25th will result in a $30 fee.
We have a lost and found going from items that got left in the dressing rooms and backstage at the Academy of Music. Please come and get your belongings.
Items that are left over by

June 25th

will be donated to the Amherst Survival Shelter as we can not keep all the lost items we have accumulated.