Hip Hop
Hip Hop refers to street dance styles primarily performed to hip-hop music and that have evolved as part of hip-hop culture.
Originally, neighborhood groups used dance to battle for territory, prominence and social status. Hip hop developed from several
cultures, including jazz, rock, tap and American and Latino cultures; it also evolves constantly, adopting fresh influences from our
world. Hip hop is a very energetic form of dancing. It is unique in that it allows the dancers the freedom of choice in movement,
adding in their own personalities, or swagger.
This category includes a wide range of styles notably breaking, locking, popping and freestyling. While breakdancing consists primarily
of moves executed close to the ground, "down-rock", other hip hop moves called "top-rock" are done standing up, and include lots of
jumps and acrobatics.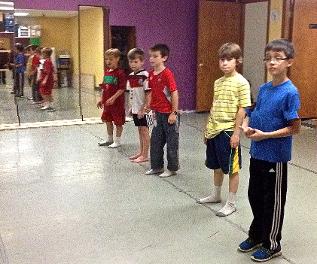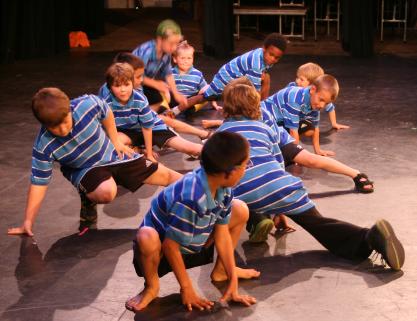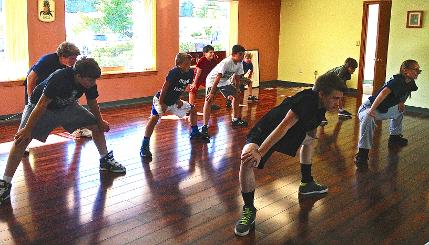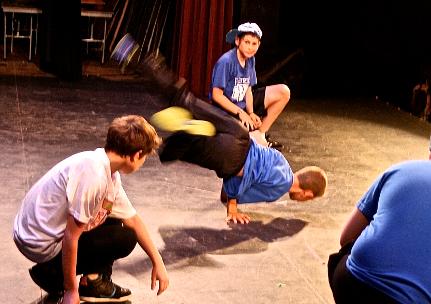 Hip Hop Class Schedule
Primary Hip Hop, ages 4-6
Tue 4:00-4:45pm - Charlotte Doyle
~
Boys' Primary Hip Hop, ages 3-6
Fri 4:00-4:45pm - Charlotte Doyle
~
Hip Hop1, ages 6-8
Thr 4:30-5:15pm - Charlotte Doyle
~
Boys' Hip Hop 2, ages 7-10
Fri 4:45-5:30pm - Charlotte Doyle
~
Hip Hop 3, ages 10-14
Thr 3:45-4:30pm - Charlotte Doyle
Sat 11:30-12:00pm - Mari Washburn
~
Hip Hop 3/4, ages 12-18
Fri 4:30-5:30 - Mari Washburn
~
Open Level Hip Hop, ages 18+
Fri 6:00-7:00pm - Mari Washburn
~
Elektrik Boyz Rehearsal (by permission of the directors)
Fri 5:30-6:00pm
Jr. Elektrik BoyZ Rehearsal (by permission of the director)
Fri 5:30-5:45pm
COMBO CLASSES:
Tap/Jazz/Hip Hop, ages 5-8
Sat 9:15-10:00 am - Cheryl Veasey w/Mari Washburn