Jazz Dance
A truly American style, jazz is also a solid technique that is important to the growth of the aspiring artist. If you are aspiring to make
musical theatre your main focus or even to go all the way to Broadway, knowing Jazz dance is a must! Actors and professional dancers
alike should be fluent in jazz technique. Both the Broadway and Street styles are taught here at Pineapple Dance. Along with proper
alignment, emphasis on style and performance quality give the student strong technique, confidence and individuality.
Beginner levels introduce the technique and vocabulary. Intermediate and advanced levels will build upon those skills and develop
the show qualities of the performer as well as the strength and clarity of the style. History of the great teachers and choreographers,
such as Bob Fosse, Luigi and Lester Horton, as well as today's greats such as Mia Michaels are introduced and referenced to complete
the Jazz dancer's education.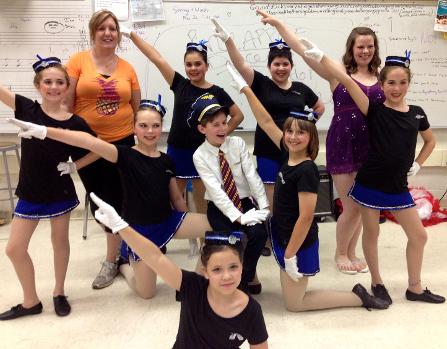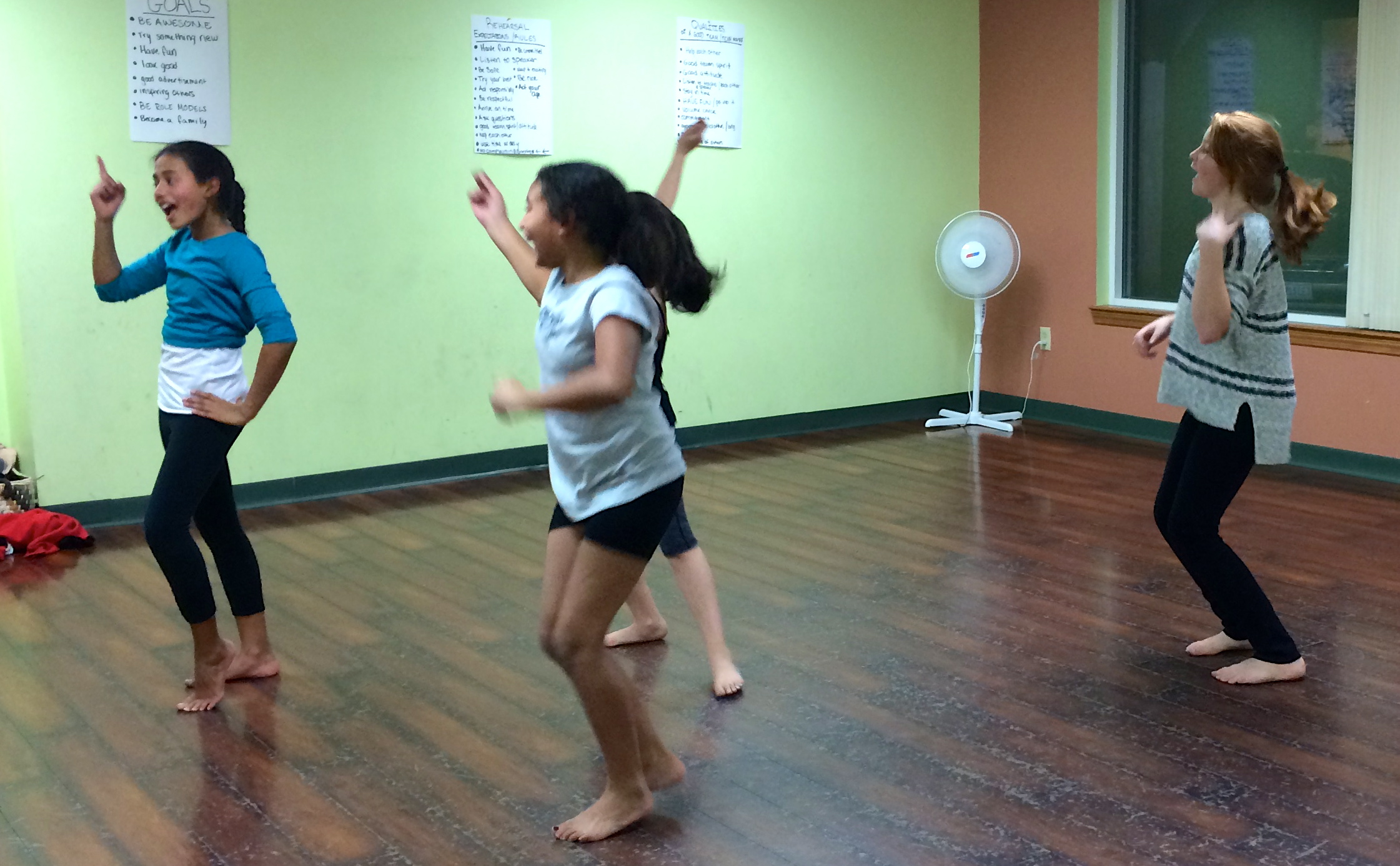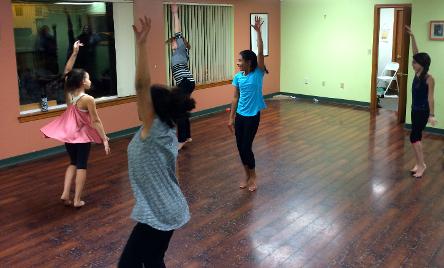 Jazz Dance Schedule
Jazz 1/2, ages 5-9
Wed 4:45-5:30pm - Lindsay LaValley Fuller
~
Jazz 2/3, ages 9-14
Tue 7:00-8:00pm - Samantha Marsh
~
Jazz 3/4, ages 14+
Tue 6:30-7:30pm - Michael Dalton
~
Open Level Broadway Jazz, ages 18+
Thu 9:30-10:30am - Michael Dalton
COMBO CLASSES
Tap/Jazz/Hop, ages 5-8
Sat 9:15-10am - Cheryl Veasey w/Mari Washburn
Tap/Jazz 4, ages 10-14
Sat 10:00-11:15am - Cheryl Veasey w/Mari Washburn