Pineapple Dance Company
The Pineapple Dance Company is comprised of community members and faculty of Pineapple Dance. These talented and dedicated dancers present contemporary, jazz, hip hop and ballet choreography, delighting audiences. A seven member troupe, each dancer is involved in the creation of the repertoire, the costuming, and all other design elements.
The mission of the company is to present thought provoking, enlightening, and inspiring art.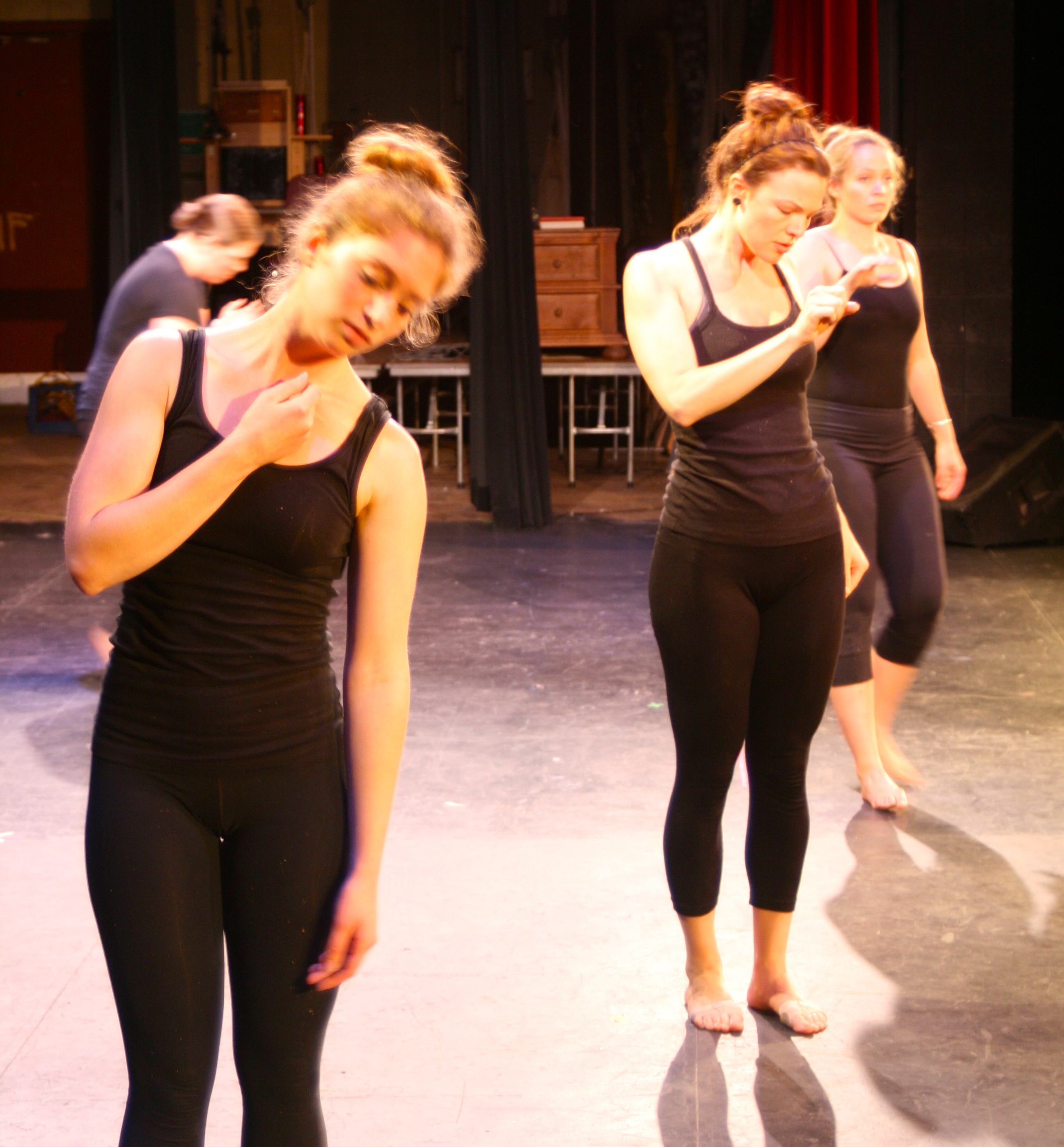 Company Members
Charlotte E G Doyle
Amanda T Major
Hannah J Pelkey

Please like us on our Facebook page
by clicking the button below:
The Pineapple Dance Company performed at the
Hot Chocolate Run for Safe Passage
Northampton, MA, December 7, 2014: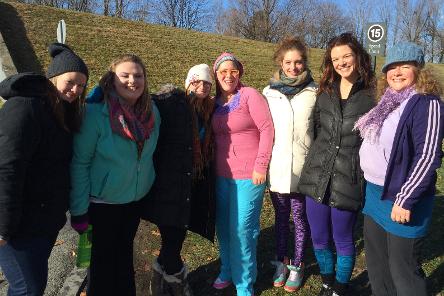 Upcoming Performances
~ More performances in the community are on the horizon. Details coming soon!!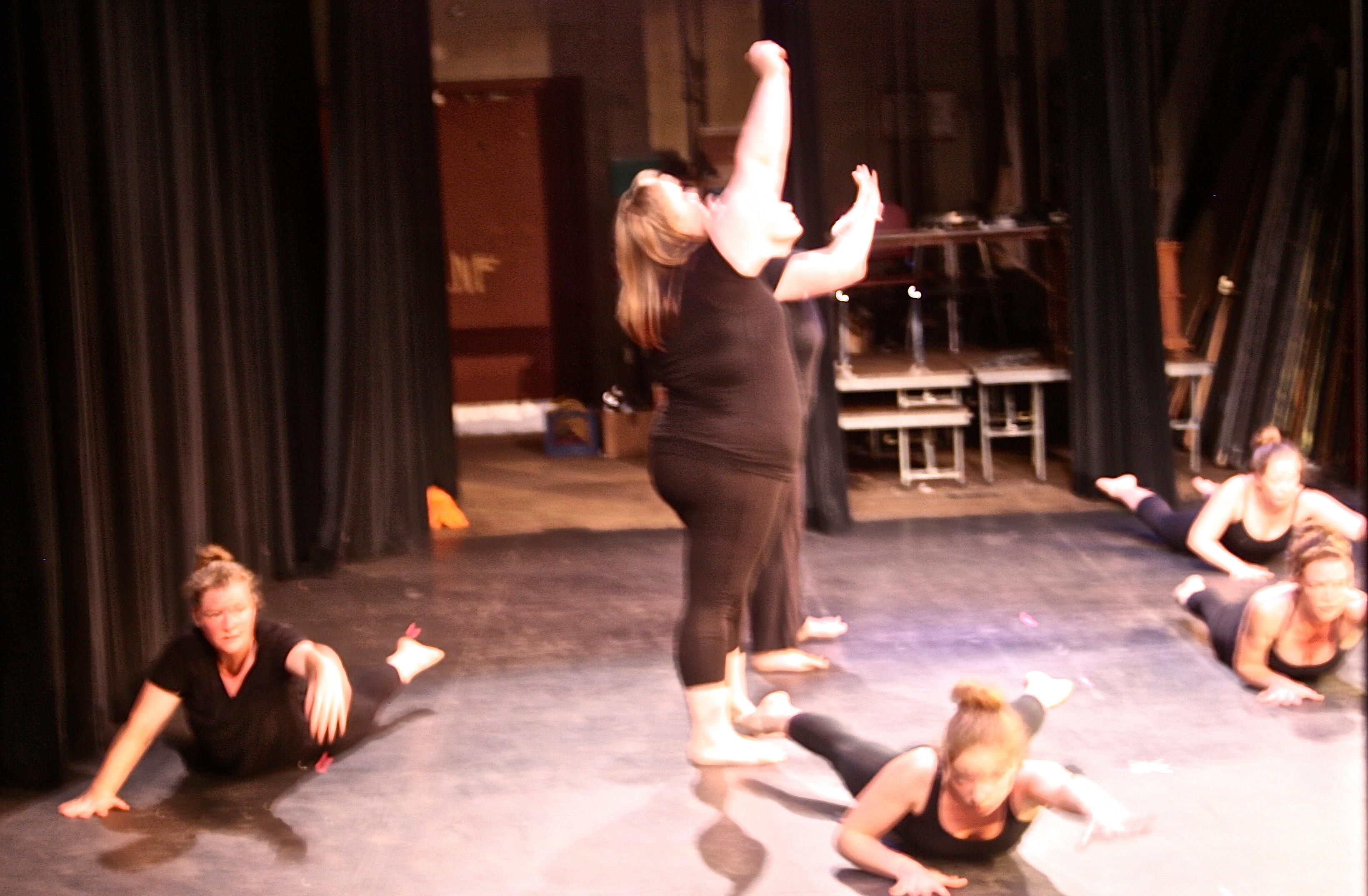 Rehearsal Schedule
Mondays: 8:00-9:00pm
To Audition for the company: please contact pineappledanceoffice@gmail.com
We welcome all to support this company of the community!
Community members are encouraged to contact us with ideas, commissions, and to inform us of fundraisers and events to be a part of. We bring dance to our world!