Testimonials
At Pineapple Dance we stand for exceptional dance instruction, amazing instructors and a holistic community, but don't just take our word for it!
"Charlotte is a delightful person and caring teacher. She welcomes students warmly, accepting all levels and types of kids. Her Hip Hop class for boys is an innovative approach to meet boys where they are and bring dance into their lives. Charlotte actively fosters an environment for girls that is safe in terms of body image and beauty, a rarity in dance schools. Performances are not opportunities for girls to compare each other's bodies in an unhealthy way. Instead, performances are community-supported events where kids of all levels get a chance to shine and learn how to perform. Families are as important to Charlotte as the students she teaches! At the same time, she manages to expose young dancers to the practices of a professional dancer without the unreasonable pressures our old-school teachers used to use on us!
My daughter studied with Charlotte from kindergarten through 6th grade. She had fun, learned ballet and contemporary, tried performing, and when she decided to move toward other interests, Charlotte accepted her decision as a normal part of growing up. Now Charlotte remains a trusted adult in my daughter's life.
In our small community of North Amherst, you will find Charlotte supporting local farms such as the Swartz Family Farm and Simple Gifts Farm. You'll see her with her sons enjoying the local play grounds and shops. She is thrilled with her dance school's new location in the heart of North Amherst. I look forward to many years of Charlotte Doyle enriching our community through the joy of dance!!"
- Jennifer Fabrizi, October 2011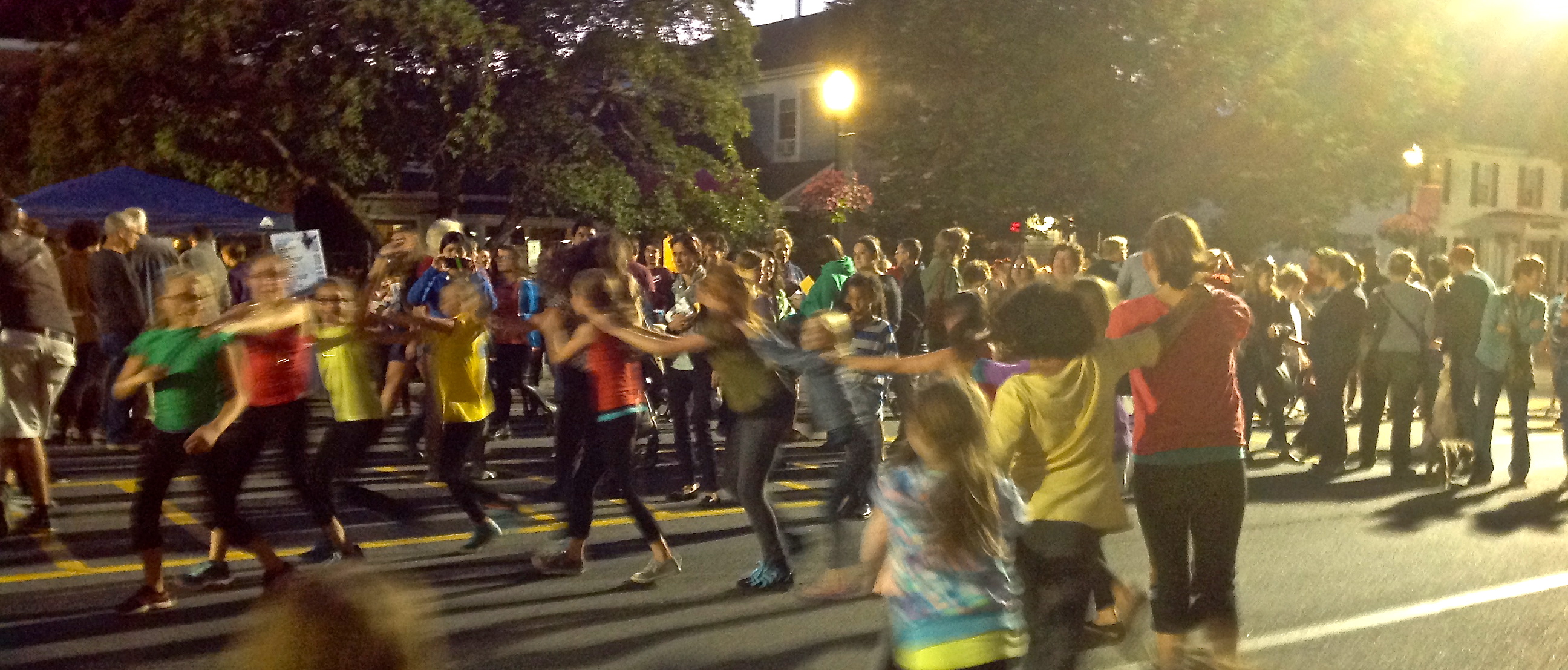 "Charlotte is the best kind of teacher- fun, compassionate, and knowledgeable! As a hip-hop dancer, I came out of her class with a true understanding of ballet."
- Remy Fernandez-O'Brien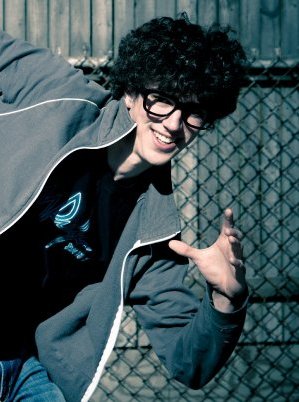 "Our kids always have a great time at Charlotte's classes. She is exactly what you want in a teacher- creative, inspiring, and always positive."
-Gavin Andresen, October 2011
" I have known Charlotte for ten years, both as the parent of one of her students as well as a colleague working on the same musical set twice.
Charlotte is an amazing choreographer and dance instructor. She knows the developmental stages of children and thus knows what to expect from each age group. At the same time she is able to appropriately challenge each age group to go beyond their developmental expectations.
Charlotte's instructional style is clear and consistent while at the same time set in a warm and friendly manner.
I highly recommend Charlotte Doyle and promote Pineapple Dance."
- David Ranen, October 2011