ABOUT THE STUDIO and OUR MISSION

The meaning behind the name:
In colonial times, if one could procure a whole pineapple that was still fresh,
then clearly that person was influential, garnered respect, and was concerned with producing excellence.
Typically, the pineapple was used in centerpieces for grand feasts, and in welcome wreaths on front doors.
Over time, this quirky, tangy, juicy, sweet fruit became a symbol of
welcome and excellence, which is why I have chosen it to represent this school.


The School
Pineapple Dance is a school for everybody. We welcome all students who love to dance. Artistic Director, Charlotte Doyle, along with the amazing faculty, have a wealth of knowledge to share with you. We are active members of the dance world, staying current with the latest trends, reviving the knowledge of the great teachers and styles of our past, and continuing to study and improve ourselves. All students are treated with respect and encouraged to strive to improve themselves. Students are encouraged to compete only with themselves and to support each other and our community. The atmosphere here is about community, excellence and fun; we learn and have fun, we improve and support, we respect and inquire.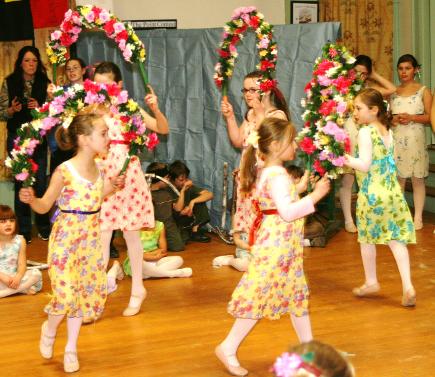 Our Mission
To provide a variety of high quality dance instruction to students of all levels within a welcoming and supportive community that fosters dance excellence and the pursuit of self-expression.
Our goals include:
To provide an excellent education in a large variety of dance styles.

To maintain a safe and supportive atmosphere where every type of student is welcome and valued.

To offer instruction for all students, whether one wants to dance simply for the social exercise and fun of it, or whether they want to reach the heights of professional dance.

To guide each student to compare themselves only against their own previous progress, as well as to lend support to fellow schoolmates.

To encourage respect for self and all others at Pineapple Dance, as modeled by all faculty and staff.

To build a stronger more caring community via a vibrant appreciation for all the arts.

To learn, understand and empathize through the special communication that the arts give to the world.

To offer exposure to experts and stars in the field.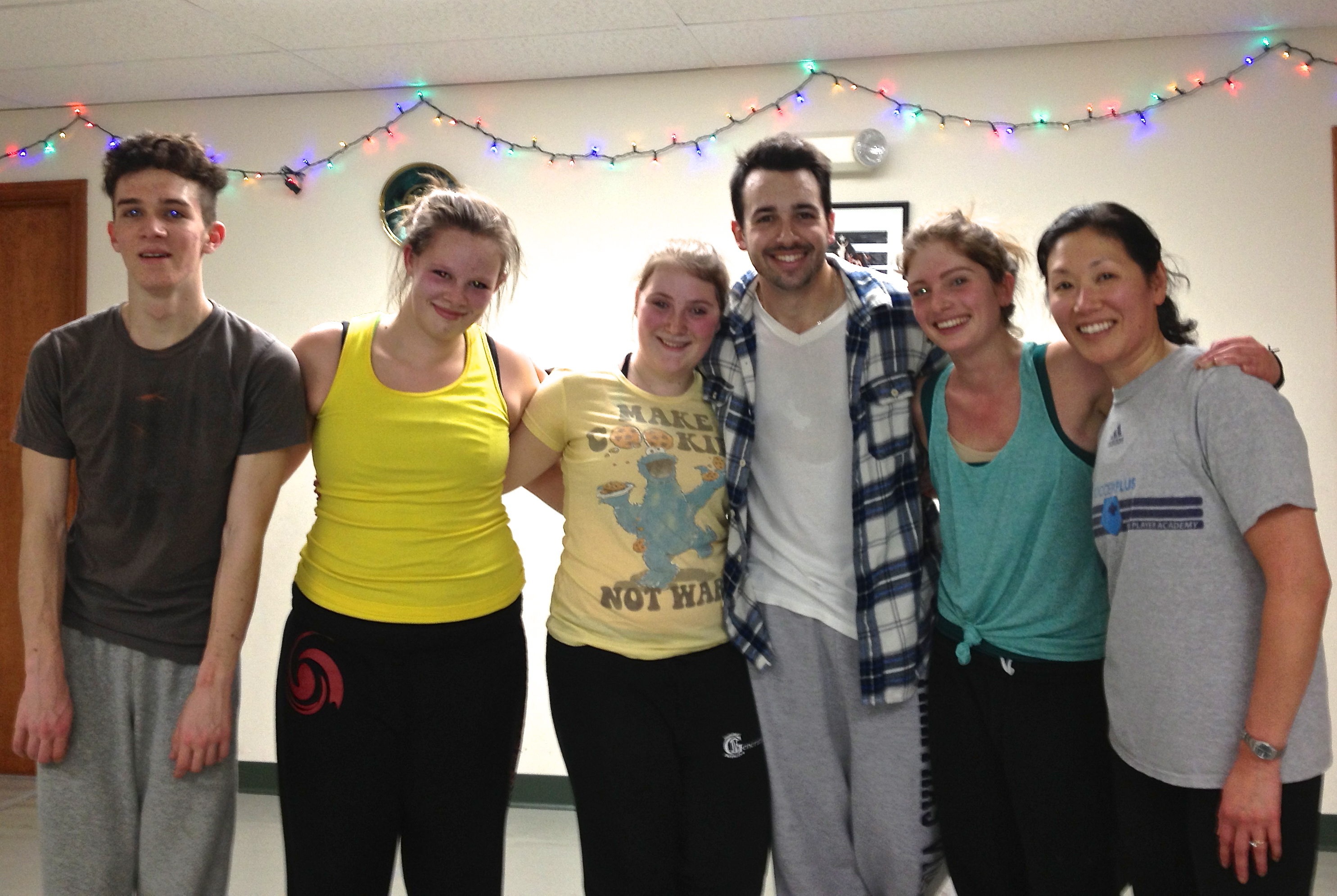 Master Class with
Nick Anthony
2011